External Clinics to Resume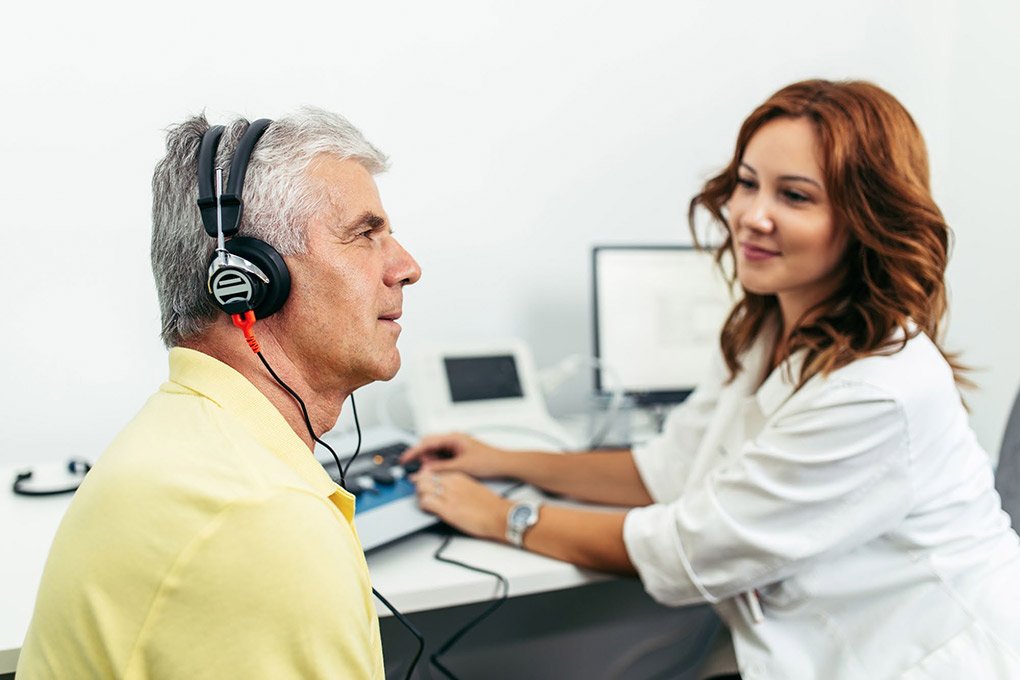 We are delighted to announce that our external clinics will resume from March 2021. Due to the outbreak of Covid-19, we had to close all our external clinics at Abingdon, Chipping Norton, Didcot & Goring.
As Audiology is classed as an essential service our Wheatley & Witney practices have remained open for all audiology requirements. We are now able to begin operating our external clinics once again.
There are some changes to the dates of each clinic, and they will now take place on the following.
Abingdon: 1st Friday of the month
Chipping Norton: 2nd Friday of the month
Didcot: TBC
Chipping Norton: 2nd Friday of the month
Goring: 3rd Tuesday of the month
Just as in our main practices, these clinics will operate under the strictest Covid safety protocols.
To book an appointment, please contact the practice on 01865 671 500 or 01993 222 888, or send us a message