OXFORD'S AWARD WINNING HEARING SPECIALISTS
About Tripp Hearing
Since 2004 we have been providing a wide range of hearing impairment solutions to our patients in Oxfordshire. We understand that hearing loss can interfere with your quality of life. We will ensure that you receive expert care, and find the best solution to solve or manage your hearing impairment.
We have two main practices in Wheatley and Witney, along with external clinics around the county. Our friendly staff are on hand to help you with your hearing needs. Just click the button below, or give us a ring.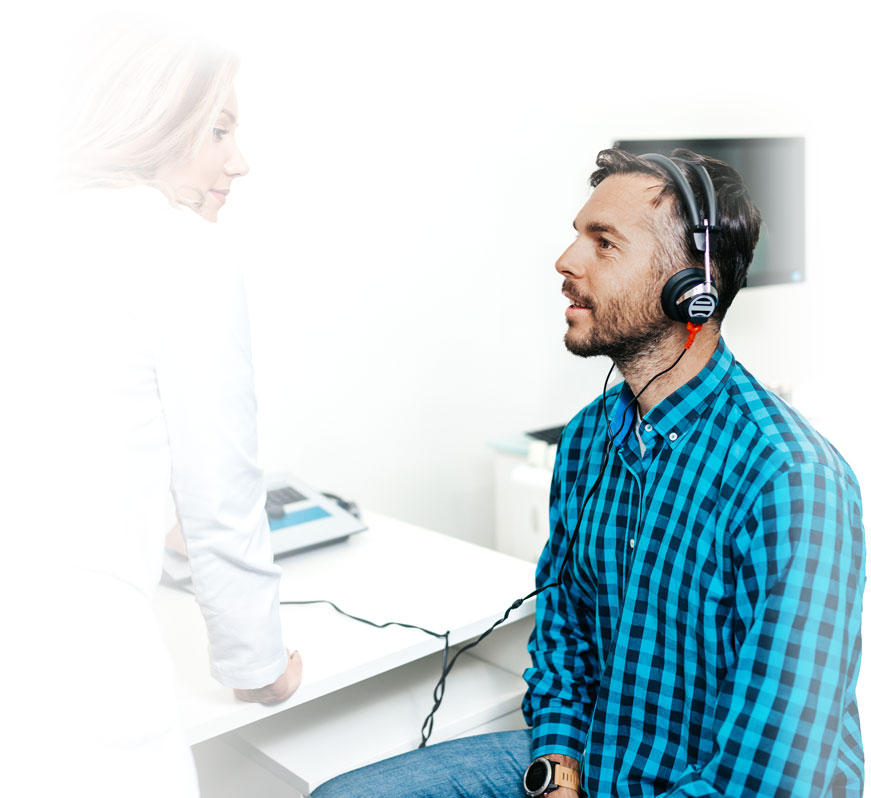 Award winning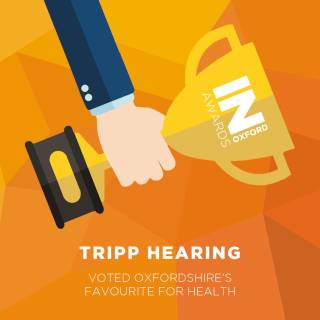 LIO Award Announcment 2017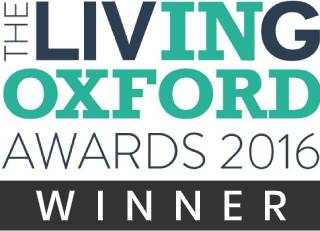 LOA AWARD WINNER 2016
What our customers say
Extremely professional service. Explained every step of the procedure before commencing. Highly recommended.
Ultimate professional, excellent assessment of my ear problem, reassured me throughout the procedure., which alleviated the problem. Excellent follow up arranged. Much better care and treatment and resources than I received elsewhere.
Thank you so much for relieving me of my heavily waxed ears today. You always look after me so well….. Kind regards to all staff…..
My visit and treatment yesterday was exemplary and has made a great difference to my hearing, much to my family's and friends approval! My very best wishes to you.
Request a call back
Want to speak to a member of the team? Leave either
your number or email and we will be in touch.