People with hearing loss have more vivid dreams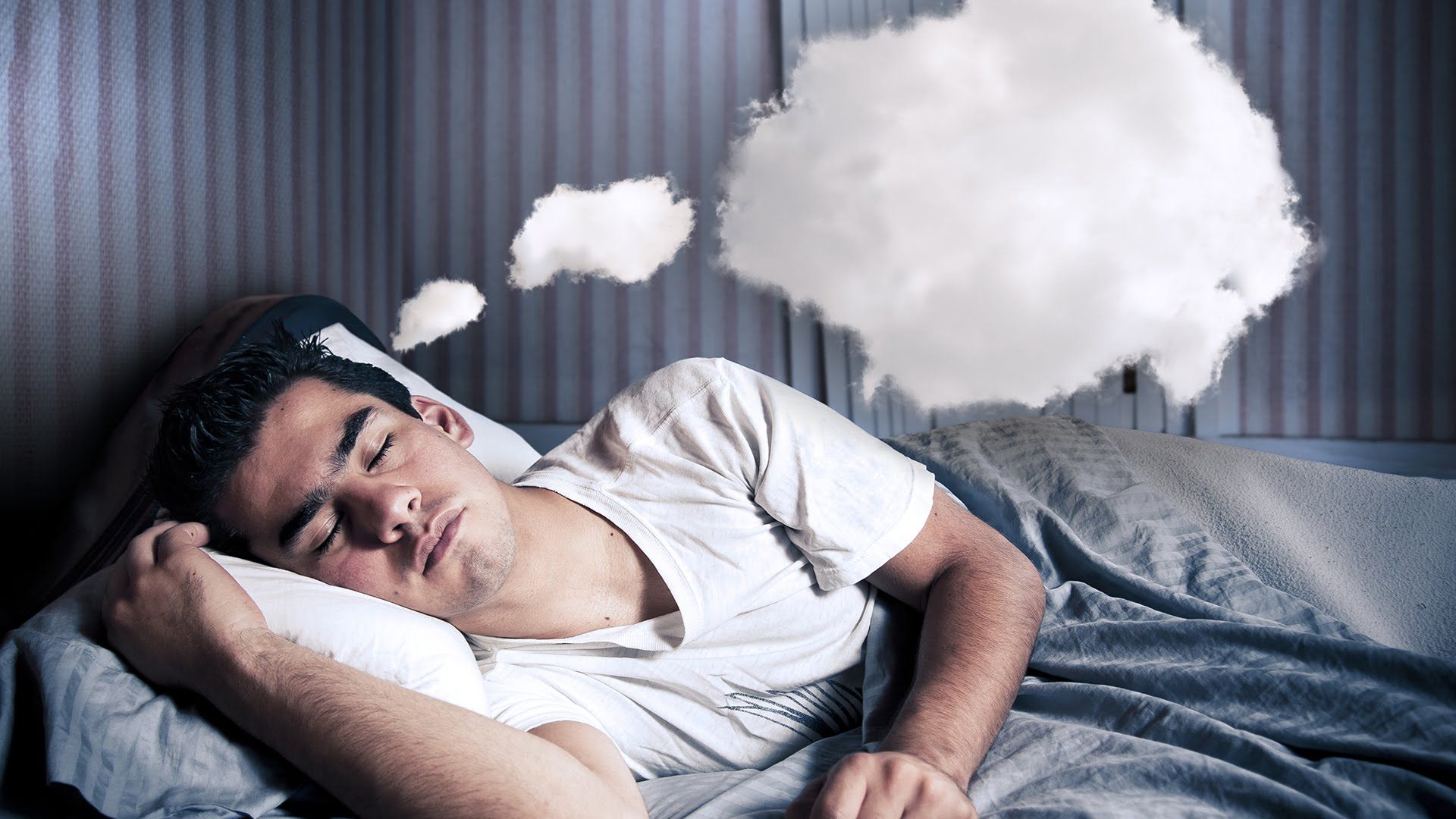 They say that when one of your senses starts to diminish, others grow more attuned. For example, a person with significant hearing loss relies more on their sight they may become more visually sensitive. A recent study by Okada, Hitoshi, and Wakasaya set out to investigate whether people with hearing loss therefore had more vivid dreams.
The study assessed alterations in dream recall and the content of dreams among 86 students with hearing loss. The participants were aged between 15 to 20 years and all had significant hearing loss – at least a 60 dB loss in both ears. The students were compared to 344 normal hearing students.
Each participant responded to 25 questions relating to frequency of dream recall (for dreams, nightmares, and lucid dreams), dream vividness, dream sensory experience, and frequency of emotions.
The results
Results showed that individuals with hearing loss scored higher on many of the questions. For instance, they reported higher recall frequency for nightmares and lucid dreams. Hearing impaired individuals also experienced more sensory vividness in their dreams, with higher scores for experience of taste, smell, pain, and temperature. They also scored higher on several of the emotions.
The results therefore support the theory that people with hearing loss have more intensive dreams from both a sensory and emotional perspective.