Introducing ReSound LiNX Quattro™ – The latest technology from GN Hearing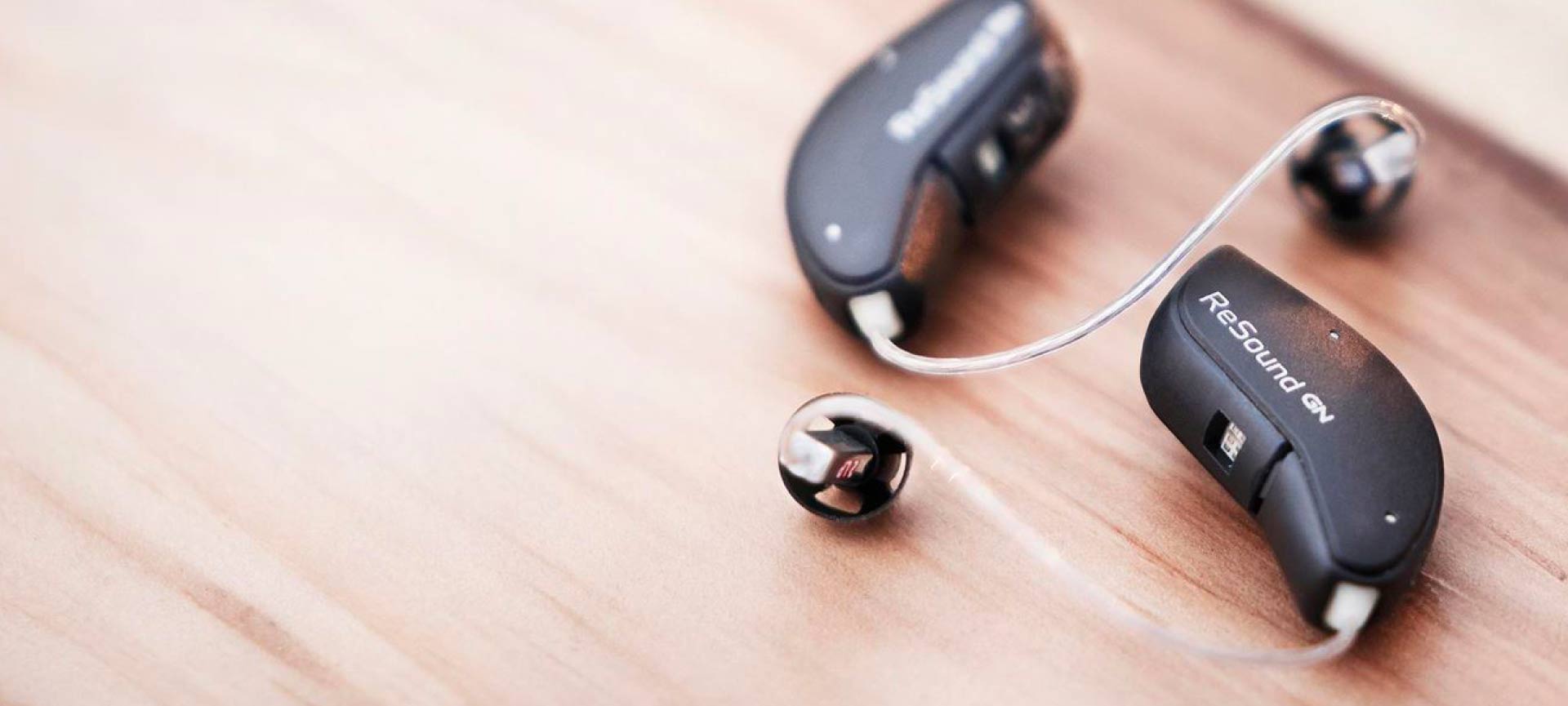 Expand your world with an unmatched quality of sound.
Easily focus on speech in noisy environments
For years, the ReSound philosophy has been to deliver sounds to the brain the way nature intended. This new technology makes it easier to pick up speech and sound from any direction without losing out on the sounds around you.
From the bustling street to the busy restaurant you can follow conversations and still hear the sounds around you. Wherever you are, you get a more natural and balanced listening experience.
Crisp & distortion free sounds
With ReSound LiNX Quattro both low and high-pitched sounds are fuller and more natural. Quiet situations are truly quiet and louder sounds are comfortable, crisp and distortion-free. Children's laughter and the high notes and deep tones in music, are now fuller and more enjoyable.
Clear connection directly to your ears
When you walk through the city, feel the rhythm of your favourite song, and as you watch TV, pick up more of the action.
From virtually any audio source, ReSound LiNX Quattro offers a streaming experience that is richer and more detailed.
Battery power at your finger tips
You can track the battery status of your rechargeable hearing aids and get a notification when they need recharging. While charging, the app tracks the progress and lets you know when they are ready for use.
The power to feel confident anywhere
From morning to night, you can rely on the rechargeable solution. It only takes three hours to fully charge the batteries giving you 30 hours of battery life. Even when streaming TV or music 50% of the time you can still enjoy 24 hours of battery life.
Contact the practice today to organise your free 45 day evaluation on 01865 671 500 or 01993 222 888, or message us