Hearing Loss and Depression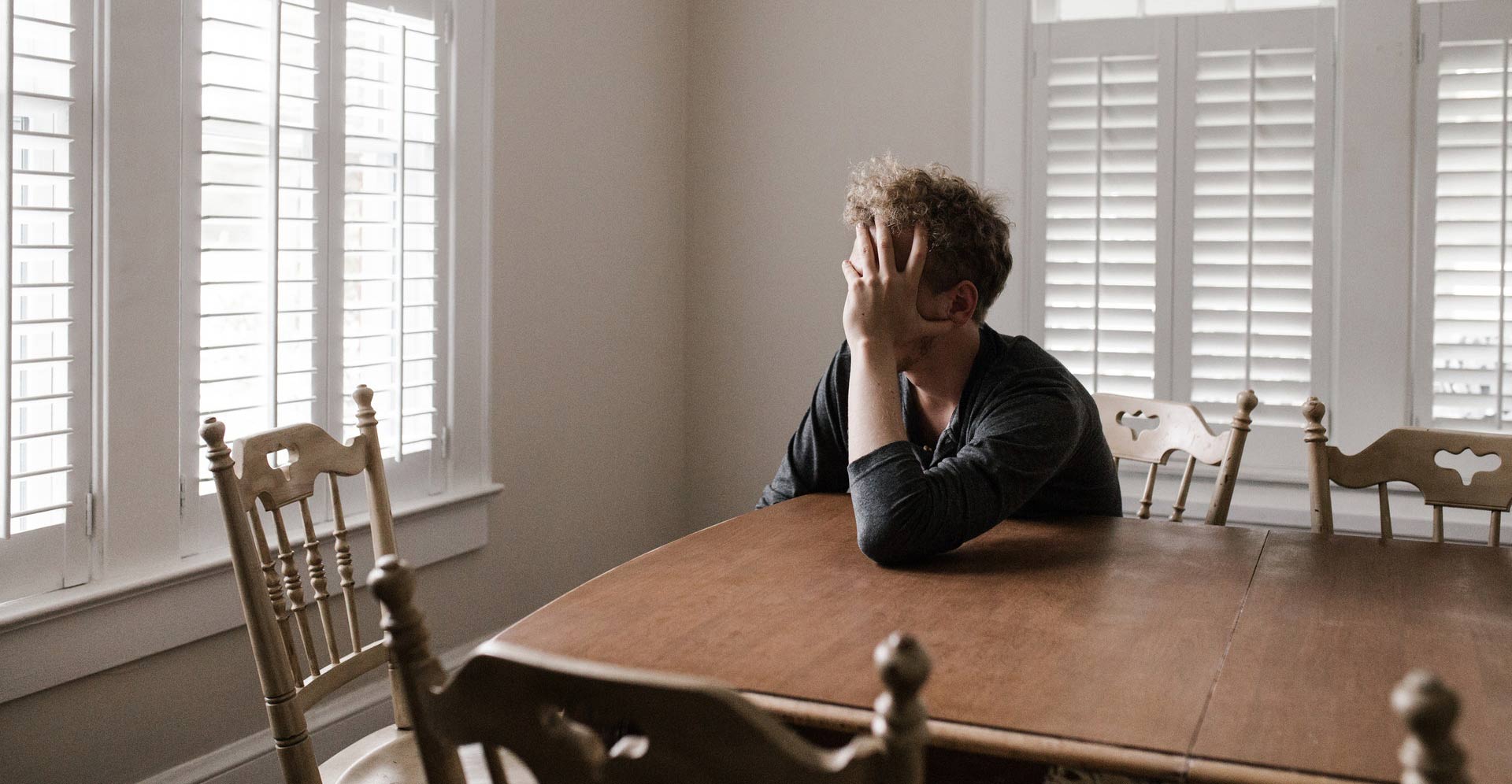 Hearing loss is the second largest disability in the UK, with around 10 million people – or one in six of the population suffering from some form of hearing loss. Over a third of these people are of a working age, yet only 2 million use hearing aids. [1]
Symptoms range from mild to severe, but coping with any level of hearing loss can have wide-reaching consequences. Many aspects of life can be affected, and perhaps the most prominent is social interaction and maintaining healthy relationships. One of the most important ways hearing aids can help is to make it easier for people to engage in activities with others – a vital part of a healthy lifestyle. Finding ways to help people overcome these obstacles is a driving force behind the development and research conducted by audiologists and hearing aid manufacturers today.
The ability to freely and meaningfully engage with others on a social level is vital to wellbeing, and research has frequently linked a lack of healthy social interaction to conditions such as isolation, loneliness, cognitive decline and depression. This includes research published in the Journal of Aging and Health [2] aimed to determine the factors associated with loneliness in older adults, and discovered that there was a significant association between loneliness and greater hearing loss. There was also a correlation between loneliness and depressive symptoms linked to hearing-related quality of life, communication difficulties and, emotional well being. This is backed up by examination of the National Health and Nutrition Examination Survey [3], which discovered that hearing loss may be independently associated with depression and loneliness, and more strongly associated with the development of depression in adults.
The tendency for depression to develop among those of a working age is prevalent. Further analysis of the National Health and Nutrition Examination survey [4] showed that moderate to severe depression was significantly higher among people aged 18-69 who suffer from hearing loss, but this was not the case for self-reported hearing loss among adults aged 70 and older.  It goes on to suggest that differences in lifestyle, responsibility and circumstances among people in different age groups may lead to them cope with psychosocial issues differently.
Treatment for hearing loss is very much based on the individual, but the ability for hearing aids to provide people with improved quality of life can be a major factor in helping to prevent the development of depression and associated symptoms. A survey conducted by the National Council on Aging [5] of 4,000 people discovered that lower levels of depression were reported by people who chose to wear hearing aids, as well as increased emotional stability. Importantly, It also discovered that hearing aid users were more likely to engage in activities involving other people than non-users.
Fighting back
Modern developments in hearing aids not only allow people to communicate more effectively, but can impact a range of other factors associated with social interaction and redefine what people thought was possible from hearing aids.
But perhaps one of the most important modern breakthroughs in hearing aid research is the use of pupillometry [8]. It was discovered that when we pay attention to sound, the muscles in the eyes contract and release based on listening effort, and since this is an involuntary response, Pupillometry gives audiology researchers a powerful new tool to measure the effort people exert when listening.
The potential of pupillometry to guide future research is well illustrated by Oticon's BrainHearing [9] approach – the premise that where most people assume hearing is something that happens in the ears, it is in fact the brain where sound becomes information that has meaning. As well as hearing sounds, emphasis has also been placed on minimising the mental effort required when understanding speech to promote comfortable and meaningful conversations in social environments.
The majority of hearing aids are designed with this in mind, and pupillometry is able to prove the impact it has on users. Tests have repeatedly shown that hearing aids can increase understanding by 30 per cent compared to previous hearing aid technology, with wearers also experiencing 20 per cent less listening effort when trying to understand speech. And because wearers use fewer brain resources for understanding, they are able to remember 20 per cent more of what was said.
With a range of research linking social factors to depression, the importance of maintaining healthy social interaction for people with hearing loss cannot be understated. As technology advances and research helps to reveal more about the nature of hearing loss and the problems people face, the ability to develop solutions to these problems improves dramatically. It is now possible to create environments where social situations are more manageable and more enjoyable, and this is one of the most important steps towards addressing depression and the wider-reaching impact of hearing loss on future health and wellbeing.
[1] Hearing Link https://www.hearinglink.org/your-hearing/about-deafness-hearing-loss/facts-about-deafness-hearing-loss/
[2] Association of Hearing Loss and Loneliness in Older Adults, J Aging Health September 2016 vol. 28 http://jah.sagepub.com/content/28/6/979
[3] Hearing Loss and Depression in Older Adults, Journal of the American Geriatrics Society, 2013 Sep; 61(9): 1627–1629. https://www.ncbi.nlm.nih.gov/pmc/articles/PMC3773611/
[4] Hearing Impairment Associated With Depression in US Adults, National Health and Nutrition Examination Survey 2005-2010 http://jamanetwork.com/journals/jamaotolaryngology/fullarticle/1835392?resultClick=3
[5] Quantifying the Obvious: The Impact of Hearing Instruments on Quality of Life http://www.betterhearing.org/sites/default/files/hearingpedia/Hearing_aids_and_quality_of_life_NCOA.pdf
[6] Real Ear Measurements http://www.eriksholm.com/Research{d61d09c1f8f77ba8248e34b18755b89ad93e0ae1910f7e4e8250622c4becc627}20Areas/outcome-measures/benefits_of_individualized_acoustical_transforms.aspx
[7] Separating known competing voices for people with hearing loss http://www.inspire-itn.eu/files/spire2016/08-Pontoppidan.pdf
[8] Can pupillometry measure listening effort? http://www.eriksholm.com/about-us/news/2015/EU_Marie_Curie_student_projects.aspx
[9] Oticon BrainHearing technology https://www.oticon.com/solutions/brainhearing-technology/